MASTER OF SCIENCE (MSc)
DIGITAL MARKETING PROGRAMME
In a recent job survey, 92% of Companies expect Employees to pick up skills on the job*
Based on a survey conducted by the World Economic Forum: The Future of Jobs Report 2020
FIND OUT MORE!
Drop us a message to apply or find out more from our Programme Advisor.
Online Learning Mode Available Now*!
*As a response to the Covid-19 pandemic, the online study mode is now available.
Arrangements will be made to restore classroom lessons in full once the situation improves.
Liverpool John Moores University ranked 35th out of 84 in the overall ranking for Marketing subject in the Subject League Tables 2021, United Kingdom.
source: University League Tables
Digital Marketing and Strategy Specialists, ranked number 6 out of 10 in Singapore's emerging job roles, identified as being in high-demand.
source: The Future of Jobs Report 2020
Full-Time: 12 Months
Part-Time: 15 Months (Online Mode Available!)
Next Intake: July 2022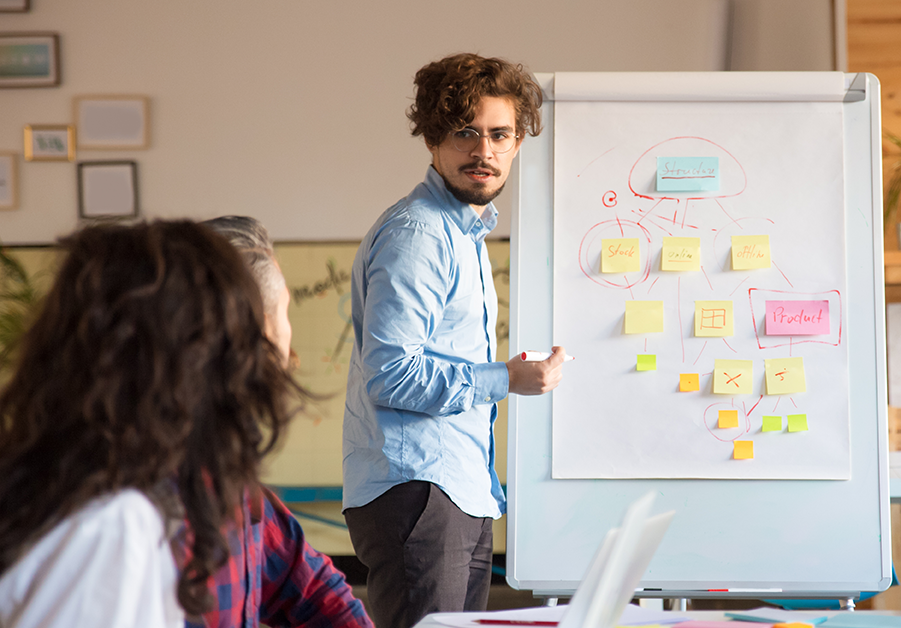 STAY AHEAD OF THE CURVE
with Master of Science (MSc) Digital Marketing Certification
As the digital economy continues to flourish indefinitely, there is an imperative need for businesses to develop a multi-channel digital presence that clearly articulates their brand to reach out to the audience in the digital arena.
The Master of Science Digital Marketing is designed to extend your marketing knowledge beyond the digital space and equip you with trending knowledge and analytical skills to reach out to the right audience through an optimised digital strategy.
Gain Critical Overview

To gain a critical overview of the current and emerging issues, challenges, solutions, and trends in the ever-changing digital marketing landscape.

Market Analysis and Research

To develop the analytical skills to carry out industry landscape scanning as well as market research and analysis.

Integrated Marketing Solutions

To review and assess the development of the digital marketing capabilities of an organisation and deliver effective digital marketing solutions.
Need Advice? Our Team is here to help!
Our friendly Programme Advisor will assist you in finding the right programme based on your academic and financial requirement!
DIGITAL MARKETING
OPPORTUNITIES
The key to high-demand digital marketing roles!
Digital Marketing Manager
Have a strong grasp of the latest marketing tools and strategies. You will be able to lead integrated digital marketing campaigns from concept to execution, to post-analysis. You will also manage your marketing team, supporting teams, and specialists to help achieve your campaign objectives.
Social Media Manager
Have a strong grasp of the latest social media marketing tools and an understanding of the most trending content. You are responsible for strategising and executing digital marketing campaigns on the social domains. To reach out to the right audience with the right content, you are also responsible for running social media ads and optimising them.
Master of Science (MSc) Digital Marketing Programme
Awarded by Liverpool John Moores University, United Kingdom
Programme Outline
Master of Science (MSc) Digital Marketing Programme consists of 7 modules.
AWARDS & ACCREDITATIONS
Our executive education programmes are ranked and accredited by the official Committee for Private Education and Statutory Board

Apply for the July 2022 Intake Now!
Speak to our Programme Advisor to find out more about our Flexible Payment options tailored to help you elevate your career with a Master Degree.
LIVERPOOL JOHN MOORES UNIVERSITY
United Kingdom
With an increase in the level of employability and workforce productivity, Liverpool John Moores University (LJMU) is on an upward trajectory, climbing 28th place in the UK subject league tables and progressive rankings year on year. Not only does LJMU's thriving and high-quality postgraduate programmes appeal to learners who hail from all corners of the world, but it's first-rate curricula and programmes of study result in effective learning and academic development among learners.
LJMU is a member of the Association to Advance Collegiate Schools of Business International (AACSB) in the United Kingdom. The Masters of Science (MSc) Digital Marketing is an accredited programme by the Institute of  Direct and Digital Marketing (IDM) in the United Kingdom.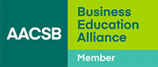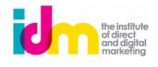 ELEVATE YOUR CAREER NOW!
PROGRAMME DETAILS
12 Months (Full Time)
Monday to Friday (within 8:30am – 6:30pm)
3 hours per session
15 Months (Part-time)
Monday to Friday (7:00pm – 10:00pm)
Saturday and/or Sunday (from 9:00am – 6:00pm)
3 hours per session
MODE OF ASSESSMENTS
Participants will be assessed based on a combination of artefacts, portfolio, reports, reflection, and essays within the study scope of theories, discussion projects, case studies in the area of Digital Marketing
ENTRY REQUIREMENTS
21 years old and above with an undergraduate degree or equivalent, or professional qualification or equivalent.
or 30 years old and above with at least 8 years of working experience. (case-by-case basis)
and English proficiency
CERTIFICATION
Upon successful completion of the Digital Marketing programme, participants will receive a
MASTER  OF SCIENCE (MSc)
DIGITAL MARKETING
awarded by Liverpool John Moores University (LJMU), United Kingdom

0% Instalment Payment Plan
Are you a Maybank Card Member? Enjoy interest-free instalment payments at DIMENSIONS
and stretch your payments over 12 months at 0% interest!
Get in touch!
Address:
277, River Valley Road, Singapore 238318
Phone:
(65) 6334 0600
Email:
enquiries@dimensions.edu.sg


DIMENSIONS International College has fulfilled the requirements under the EduTrust Terms and Conditions awarded by the Committee for Private Education (appointed by SkillsFuture Singapore Board).
At the School of Higher Education, we offer an array of Foundation to Master's Degree programmes which include DIMENSIONS' self-developed programmes and some which are in partnership with international educational institutions – Cardiff Metropolitan University, Liverpool John Moores University, Pearson Education Limited, the Scottish Qualifications Authority (SQA) and the Chartered Institute of Credit Management (CICM).
Copyright © All Rights Reserved by DIMENSIONS International College.