Bachelor of Engineering (BEng)
Electrical & Electronic Engineering Programme
Rigorous curriculum and hands-on, practical lessons
Deep understanding of the engineering sector
Progression pathway from degree to masters programmes
Develop in-depth knowledge relating to industrial data networks
Intake closes when seats are full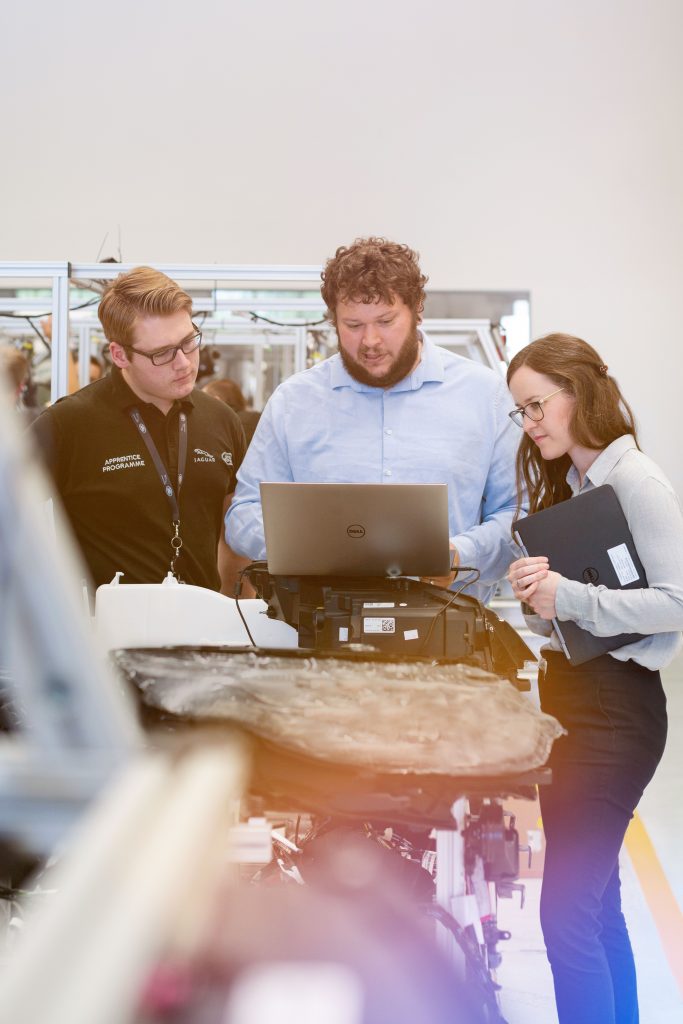 BENG (HONS) ELECTRICAL & ELECTRONIC ENGINEERING (TOP-UP DEGREE)
Awarded by Wrexham University, UK
The BEng (Hons) Electrical & Electronic Engineering (Top-Up Degree) programme aims to develop individuals into engineering professionals who possess the intellectual and technical skills they need to excel in local and international industries amidst a rapidly changing technological and business environment.
Upon successful completion of the course, students will be awarded the BEng (Hons) in Electrical & Electronic Engineering  by Wrexham University, UK.
Full-Time: Classes will be conducted in the day time from Monday to Friday. 5 sessions per week; 3 hours per session
Part-Time: Classes will be conducted in the weekday evenings and/or weekends. 2 to 4 sessions per week; 3 hours per session
APPLY FOR OCT 2023 INTAKE
Need more information? Speak to our Programme Advisor to find out more about the BEng programme.
Achieve Great Heights in your Engineering Career
with BEng (Hons) Electrical & Electronic Programme (Top-Up)
Four Core Modules:
Engineering Modelling and Simulation
Electronics, Design and Testing
Further Control Engineering
Industrial Communications Systems
Career Prospects For Engineering
Engineering is a diverse industry that directly contributes to technological advancement and development. A career in engineering means working in an industry that is constantly evolving, with applications in many other sectors beyond the traditional  engineering fields.
Electrical Engineer
Electronics Engineer
Electronics System Engineer
R&D Electronics Engineer
Quality Engineer
Control and Instrumentation Engineer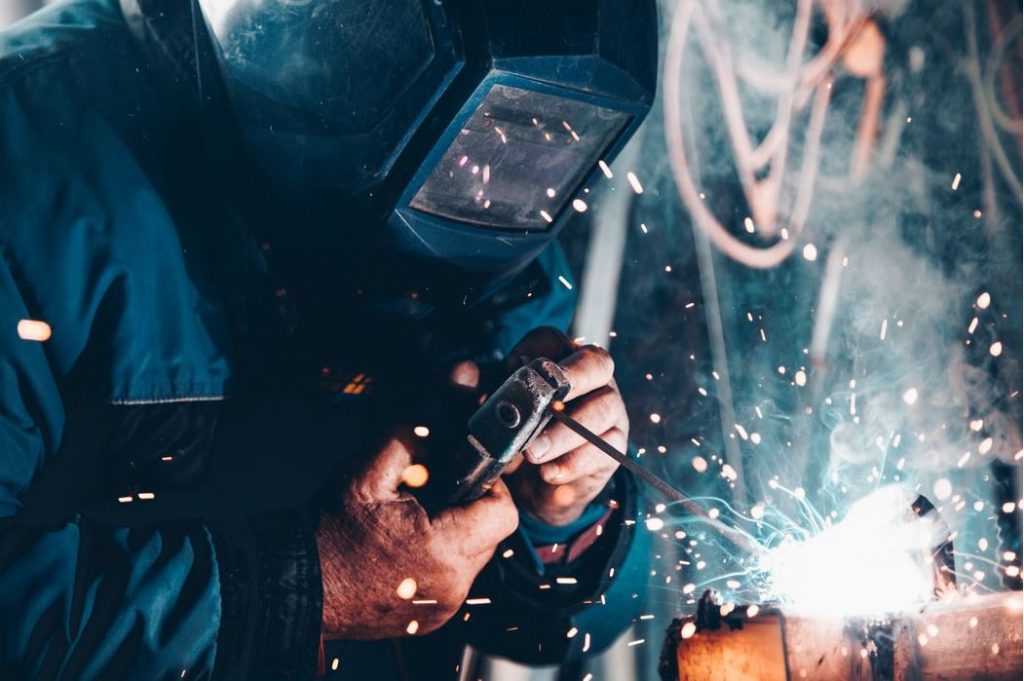 Develop Intellectual & Technical Skills
with BEng (Hons) Electrical & Electronic Engineering Programme
Creativity
Communications
Project Management
Analytical Skills
Wrexham University is a vibrant, friendly and inclusive learning community focused on inspiring each student and placing them at the heart of everything we do. Our courses have an applied focus and offer a rich, hands-on and supportive learning experience designed to further ambition and encourage students' passion to succeed.
The University holds a Teaching Excellence Framework (TEF) Silver award for the quality of its teaching, 85% of students are satisfied with the teaching on their course (National Student Survey 2017) and boasts 93% graduate employability (Destination of Leavers from Higher Education survey, 2015/16 graduates).



Phone: (65) 6334 0600
Email: enquiries@dimensions.edu.sg

Copyright © All Rights Reserved by DIMENSIONS International College.